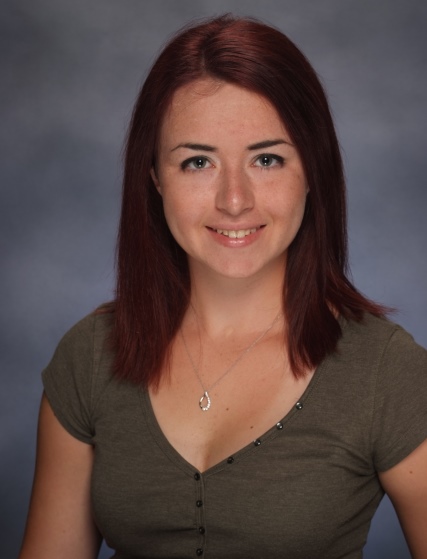 Jillian Day, a senior at North High School, scored a 36 -- the highest possible score -- on the ACT college-admissions and placement exam.
Day is undecided where she will attend university, but is interested in colleges in California and wants to study environmental science on a pre-vet track.
She participates in the Lexus Eco Challenge, Envirothon, Mu Alpha Theta, Beta Chi Pi, tennis and soccer. In addition, she plays the cello.
Nationally, while the actual number of students earning the top score varies from year to year, on average, less than one-tenth of 1 percent of students who take the ACT earn a top score. Among test takers in the high school graduating class of 2015, only 1,598 of more than 1.92 million students earned an ACT Composite score of 36.
The ACT consists of tests in English, mathematics, reading and science. Each test is scored on a scale of 1–36, and a student's composite score is the average of the four test scores. Some students also take the optional ACT writing test, but the score for that test is reported separately and is not included within the ACT Composite score.
ACT test scores are accepted by all major U.S. colleges, and exceptional scores of 36 provide colleges with evidence of student readiness for the academic rigors that lie ahead.