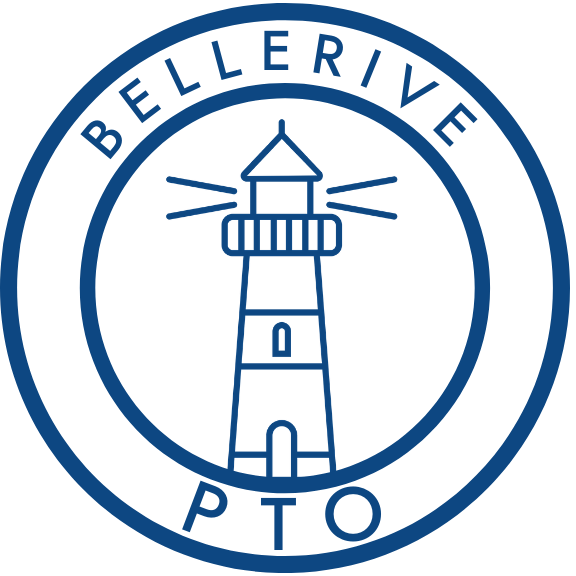 Announcements
Volunteer in the 2023-24 School Year!

Thinking about getting involved for the 2023-24 school year?

We need you on the PTO!!!

Are you interested in volunteering and being a part of the PTO next school year? The pto serves our students, staff and community. we appreciate all they do to support our school. if you are interested in learning more- check out this sign-up sheet.

Bellerive Spiritwear

Support Bellerive and show your school spirit by ordering your spiritwear today! Click here to order online.
Bellerive PTO Executive Board 2022-2023

President: Kisha Greenidge-Kader

Co-President: Jodi Tomchek

Secretary: Melissa Terrell

VP Fundraising: Angi Dunham

VP Fundraising: Karen Scaglione

VP Publicity: Krista Goldman

VP Publicity: Kaycee Veilleux

Co-Treasurer: Travis Linneman

Co-Treasurer: Leah Lenzner

Ways & Means Committee Chair: Maureen McMullan