Welcome to the North High Nurse's Office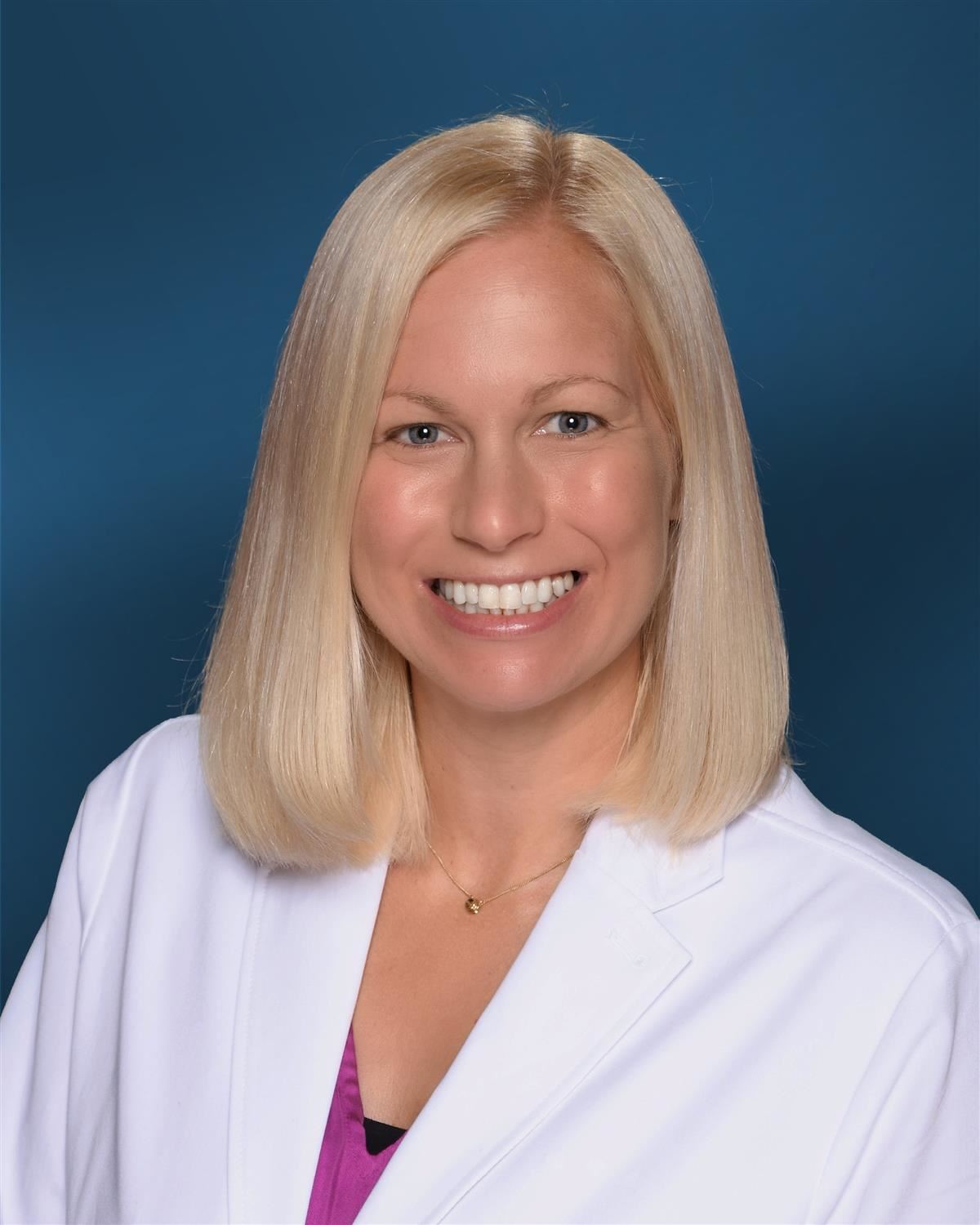 Dana Lindenmann, MSN RN CCM (pictured left), is the School Nurse here at Parkway North High School. She initially received her BSN from Murray State University in Kentucky. She then received her MSN (with a focus on management) from Goldfarb School of Nursing at Barnes Jewish College. She is a member of the National Association of School Nurses, the Missouri Association of School Nurses, the St. Louis Suburban School Nurses Association, the Academy of Certified Case Managers, and the Transcultural Nursing Society. In addition, she is the Secretary for the Parkway Nurses Association and is the Eye Thrive coordinator for the Parkway School District.

Anna Chisolm (pictured right), is the School Nurse Assistant. She is a 2015 graduate of North High. After graduation, she went to Jacksonville State and majored in Forensic Investigation (Bachelors of Science), while playing on the softball team. She is now the Assistant Coach at North for the women's softball team. She also enjoys crafting and making art pieces in her spare time.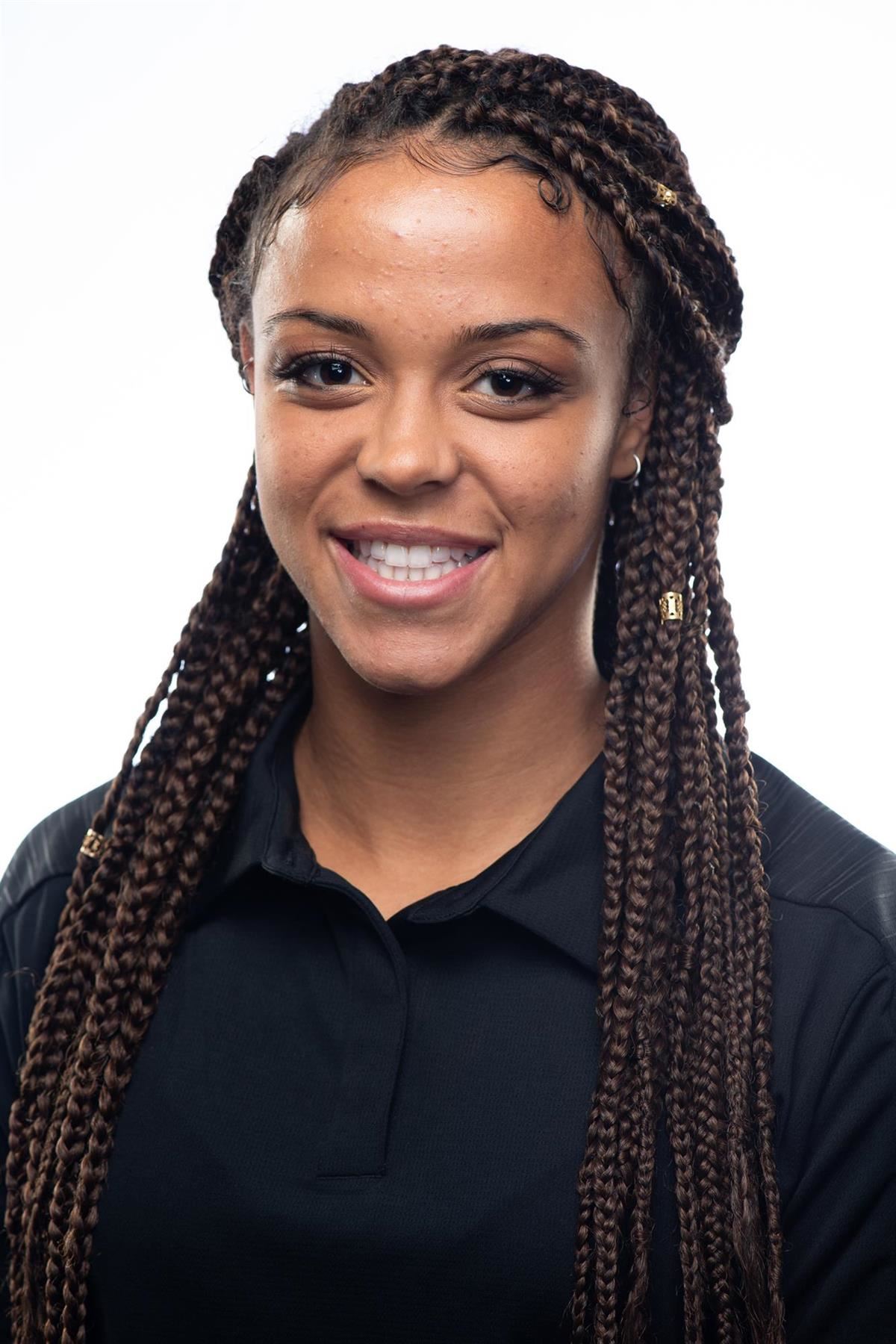 Please contact us with any questions or concerns that you might have. We look forward to hearing from you!

Nurse Dana may be reached at 314-415-7630 or dlindenmann@parkwayschools.net

Nurse Assistant Anna may be reached at 314-415-7629 or achisolm@parkwayschools.net

The office fax is 314-415-7673