Databases A-Z

A collection of American genealogical sources. Includes Federal Census data, Revolutionary War records, Freedman's Bank Records and more.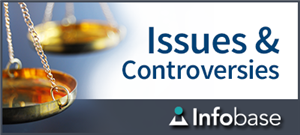 Provides in-depth and objective coverage of issues impacting today's society.
Full-text back files of over 1000 scholarly journals; there is a gap of 2-5 years between the date of publication and the appearance in JSTOR.

Provides practice tests and online courses to help students, recent immigrants, and job seekers. Practice tests include the SAT, ACT, GRE, Civil Service, Citizenship Exam, and TOEFL.

Designed specifically for high school libraries, this database contains full-text resources for nearly 500 popular high school magazines.

Provides full text access to periodicals covering a variety of topics. Includes content from reference books, biographies, primary source documents, and an image collection.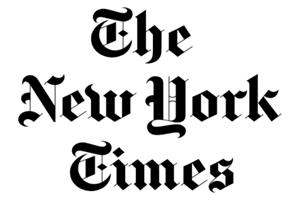 This link provides free access to articles from The New York Times newspaper.
Provides cover-to-cover full text for over 40 U.S. & international newspapers, and selective full text for 389 regional U.S. newspapers. TV & radio news transcripts are also provided.

Archival, full-text articles from the New York Times, Washington Post, Christian Science Monitor and Los Angeles Times, from 1851- 2009.

Contains full text for hundreds of science encyclopedias, reference books, and periodicals. Topics covered: biology, chemistry, health & medicine, physics, technology, and more.

Delivers the pros and cons on today's complex social issues.
Published continuously since 1928, The St. Louis American is a weekly newspaper focused on serving the African American community in St. Louis, Missouri. The St. Louis American is the largest weekly newspaper in the state of Missouri.
Established in 1878, The St. Louis Post Dispatch is the St. Louis metropolitan area's largest circulating newspaper and has won 19 Pulitzer prizes.

Online access to the World Book Encyclopedia. Includes additional content such as primary sources, images, maps, and more.