Saturday, October 29, 2022 Play Golf
at Forest Park Golf Course!


---

Sign-up to play golf at the Parkway Golf Tournament on Saturday, Oct. 29, 2022 at 10 a.m.! The PAA will host this annual event again at Forest Park Golf Course, one of the most popular public golf courses in the Midwest.

Fees this year are $120 per golfer - the fee includes snacks and lunch on the course and appetizers during the awards presentation following the tournament. Teams of four players are sought, but an effort will be made to accommodate singles or doubles who don't mind being combined with other teams who need additional players.

A speedpass (wristband) for games is available for $40 and will give the bearer automatic entry in six games on the course; additional games that require cash to play at the hole will be available (e.g., Waterway Carwash Wheel, hole in one, double your money). A raffle also may be available (TBA) at the event.

Teams that include at least one Parkway staff member can compete to win the PARKWAY CUP! Last' year's cup (the first time it was awarded) was won by Mike Roth and his Parkway coaching staff team.

The Parkway Golf Tournament is a fundraiser for the PAA and its hallmark programs. These programs include Granting Dreams for Parkway students, the Albert Awards for exceptional new teachers, Teacher of the Year awards and the Light of Parkway Awards for outstanding support staff. Granting Dreams is a program that provides financial and resource support to Parkway students who want to pursue extracurricular learning through camps or classes, or purchase materials that will help them learn at home.

The PAA also is seeking sponsors and volunteers for the event - please see the chart below for basic sponsorship information. Contact Sandy Riutcel (executive director) at sriutcel@parkwayschools.net or 314-415-8074 for additional information or to let us know you're available as a volunteer that day.

Sign up soon! We'd love to see you there or your business represented in our sponsor displays! Make it a team-building activity for your business!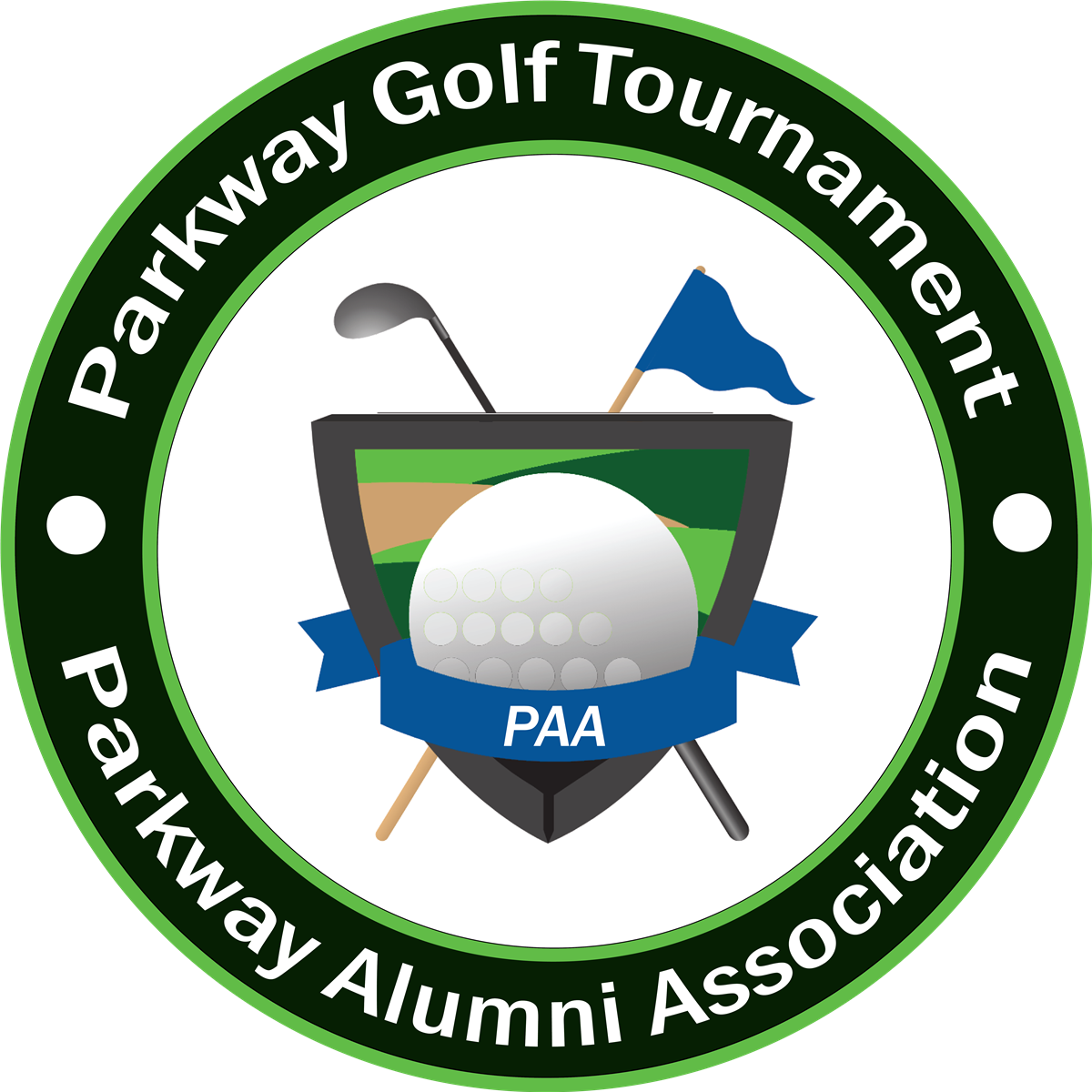 (Below) Click Add to Cart button for first item you wish to purchase. In the Paypal window, click Continue Shopping link at top right of webpage to return here and purchase more items.
Last Modified on June 10, 2022