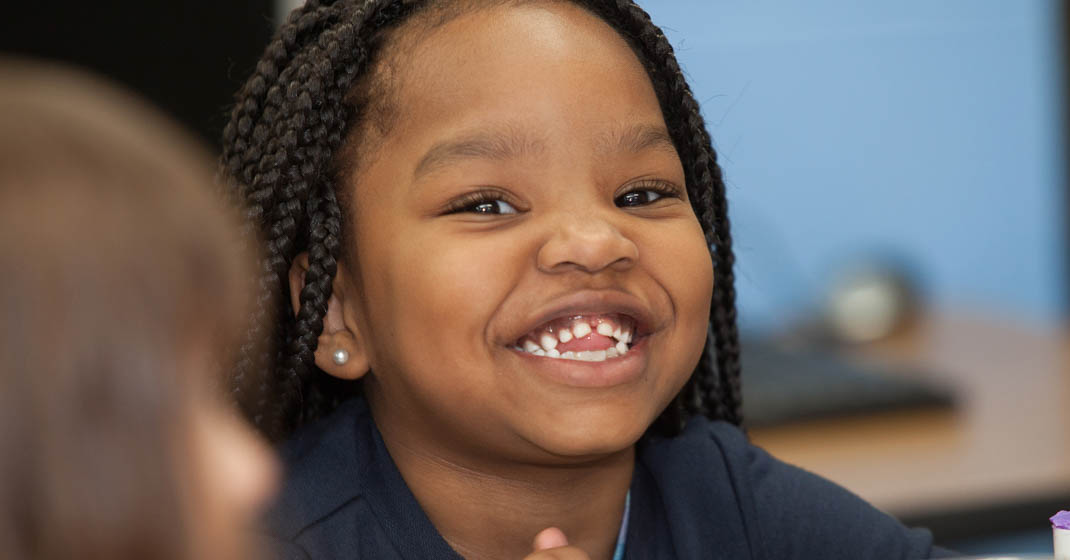 Preschool
For children ages 3, 4 and 5 years

Tuition-Based Program

Full and Half Days

Children may attend 2, 3, 4, or 5 half days per week

Full day programs available at 4 locations

Convenient safe locations in schools in Parkway School District.

Project Construct curriculum approved by Department of Elementary and Secondary Education.

Children must be 3 years old prior to August 1st of the current year to enroll.

Preschool Registration for 2019-2020

Preschool Lottery opened to the public on January 28, 2019.

Any Class Preference Forms received after February 11, 2019 will be reviewed after the lottery forms.

Process steps to Register a Child for Preschool

Class Preference Form 2019-2020

Registration Agreement 2019-2020

Preschool Locations and Tuition

Reduced Tuition Information 2019-2020

Reduced Tuition Application 2019-2020

Please note: A $100 non-refundable registration fee is due when registering for the program. This registration fee must be paid by check or money order only.

*** THESE CLASSES ARE NOW FULL ****

Monday/Wednesday/Friday AM - Early Childhood Center - Clayton Road

Five mornings per week - AM - Early Childhood Center - Clayton Road

Please call (314) 415-6970 for more information.