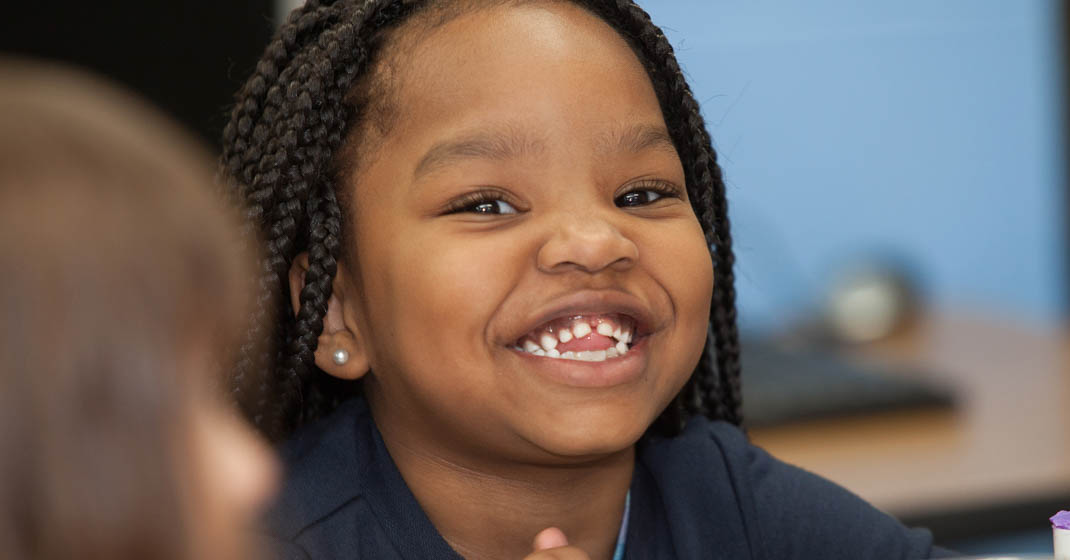 Preschool
For children ages 3, 4 and 5 years

Tuition-Based Program

Full and Half Days

Children may attend 2, 3, 4, or 5 half days per week

Full day programs available at 4 locations

Convenient safe locations in schools in Parkway School District.

Project Construct curriculum approved by Department of Elementary and Secondary Education.

Children must be 3 years old prior to August 1st of the current year to enroll.

Preschool Registration for 2019-2020

Pre-Registration forms will go home to returning families in tuition-based classrooms the week of

January 7, 2019.

Pre-Registration forms will go home to families in Kids Morning Out program who wish to enroll in the tuition-based preschool program the week of

January 14, 2019.

January 14-25, 2019

- returning families to submit preschool enrollment for 2019-2020 school year.

January 28 - February 1, 2019

- Kids Morning Out families to submit preschool enrollment for 2019-2020 school year.
Preschool registration lottery open to the public on

January 28-February 8, 2019

. Remaining spaces will be selected through a lottery program. Click here for more information.

Class Preference Form 2019-2020

Registration Agreement 2019-2020

Preschool Locations and Tuition

Please note: A $100 non-refundable registration fee is due when registering for the program. This registration fee must be paid by check or money order only.

New Peer Model Program

Next year we will be offering a new, half day Peer Model Program for families who meet income eligibility and screening requirements. The Peer Model Program is a unique opportunity for preschool-aged children to model classroom behavior and skills for children who have developmental delays. A peer model enhances the education of special needs students by being a helper, a leader, and a friend. In return, our peers learn confidence, empathy, and school readiness skills. Applications are due by January 14, 2019.

Please call (314) 415-6970 for more information.
Preschool Upcoming Events