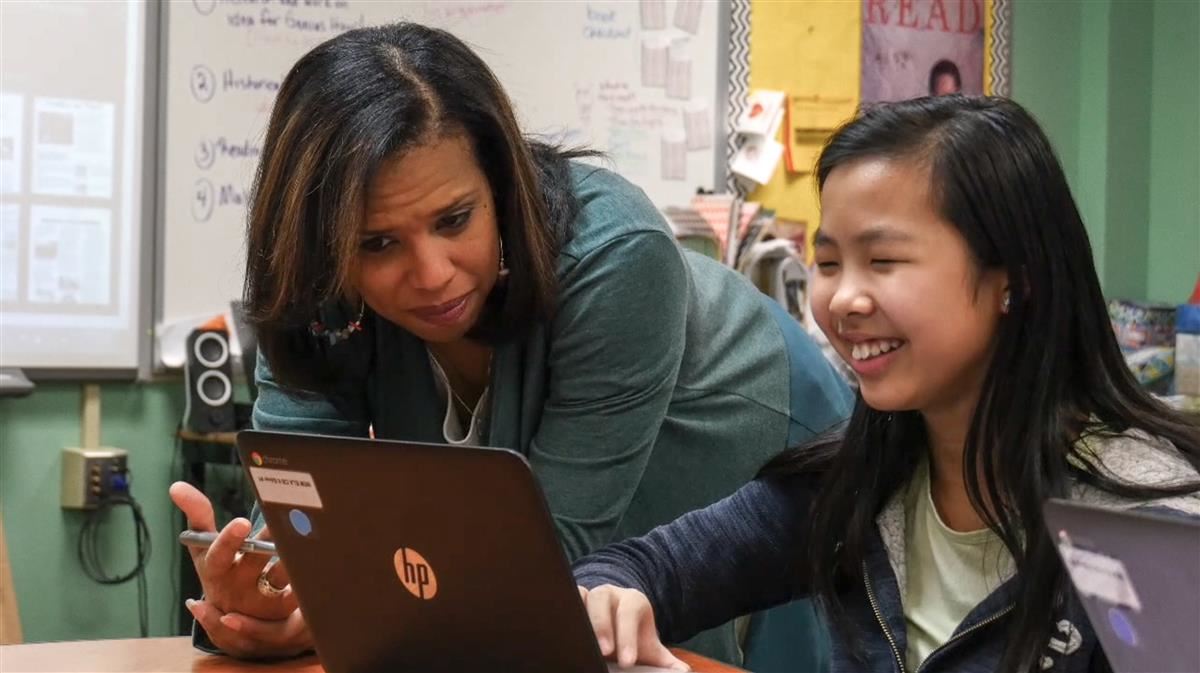 Employment
Parkway is committed to hiring, retaining and investing in an exceptional staff that represents the unique diversity within our schools. We are proud to live by an ethos that outlines what it means to be a Parkway employee and the high expectations that come with that responsibility. We hope you will consider joining us!

Employment Opportunities - Apply Here!

Parkway Adventure Club - Apply Here!
Contact Information
Amy Joyce
Chief Human Resources Officer

Phil Ragusky
Director of Human Resources

Phone: (314) 415-8018