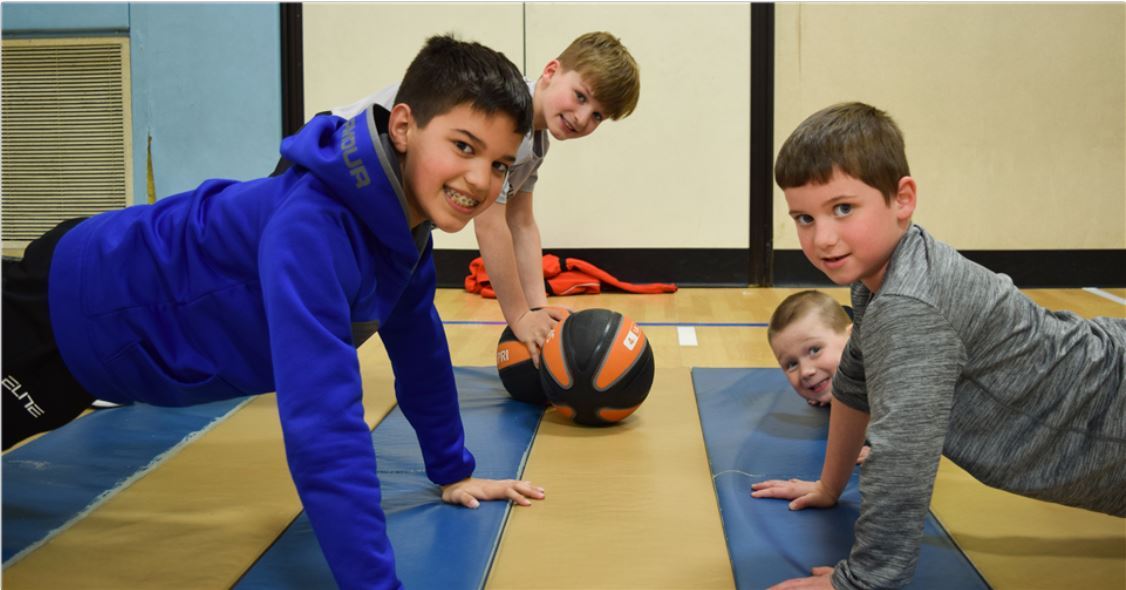 Enrolling a Student: 3 Easy Steps to Register
Families who wish to enroll their child(ren) in Parkway should email Cindy Wester (cwester@parkwayschools.net). There will be no registration appointment as everything can be handled online. If a family doesn't have internet access, we will work with the family to complete the registration process differently, but still with no in-person appointment.

2020 - 2021 Registration has begun. Please follow the "3 East Steps to Register" lister below.

Step 1: Gather Documents to bring to your appointment. If you do not have the requested documentation, or you do not rent or own property, please contact the Welcome Center
at 314-415-9900.

Step 2: Complete the online application. click here.

Step 3: Schedule an appointment to meet with a Registrar at the District Welcome Center. Registration to be done by a parent or legal guardian. Families registering new 6th, 7th, and/or 8th grade students for the 2019-2020 school year, please bring students for math screening. School year 20-21 families only 7th and 8th grade students will be required to take a math screening. The estimated time for math screening is 45-60 minutes.

Missouri Revised Statute 160.053.1 states that students must be 5 years old on or before July 31 to enroll in kindergarten.

Kindergarten Registration for the 2020-2021 school year has begun. Please follow the "3 Easy Steps to Register" listed above.
Please note, current Parkway preschool students will need to complete a new student registration for Kindergarten.

Preschool Registration: Before registering your child, please contact the Early Childhood Ctr. (ECC) to inquire about availability. The ECC may be reached at 314-415-6970. For information regarding Preschool Registration, click here.

The Welcome Center is located at Parkway's Instructional Services Center at 12657 Fee Fee Rd., Creve Coeur, MO 63146. (map)

For more information, please call our registration line (314) 415-9900.