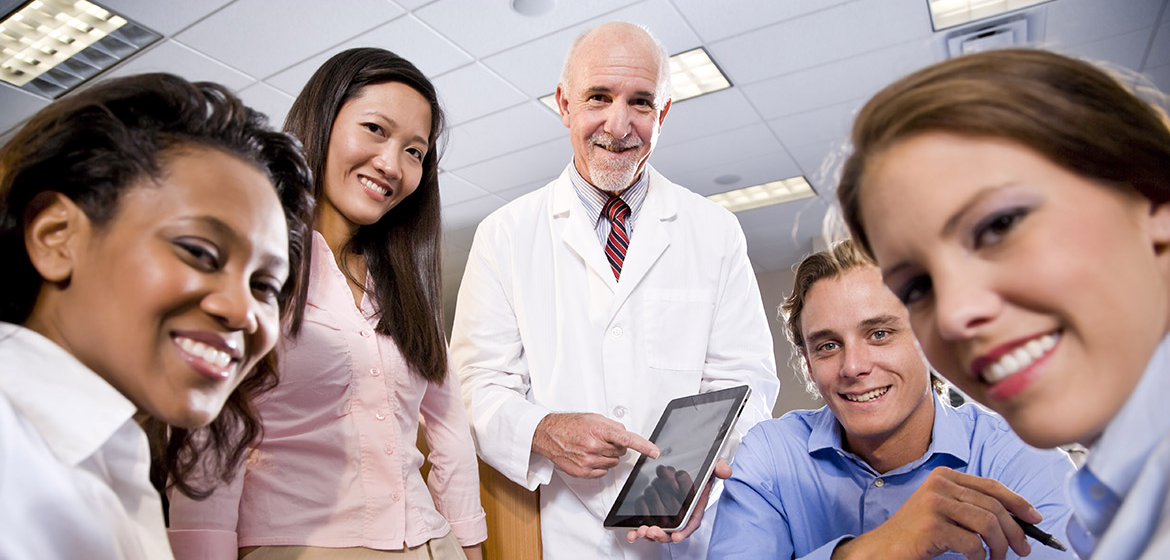 Presenters
What should your break-out sessions look like?

We Would Encourage You to not give a PowerPoint or like presentation, but instead to speak candidly about what your career looks like, day-to-day dealings, hours you work, salary range, how you got started, what classes helped support your journey etc.

---

In Addition, if you could spend the last 3-5 minutes for student questions (at the end or throughout), we would encourage that.

---

Our Goal Is to give these students a personal tour about this career field via your conversation.

---

Feel Free To Bring company promotional items and/or business cards.

Where can I learn more?

Please feel free to contact Amy Belding (314) 415-8462 or Erin Schulte (314) 415-7055 if you have any questions.