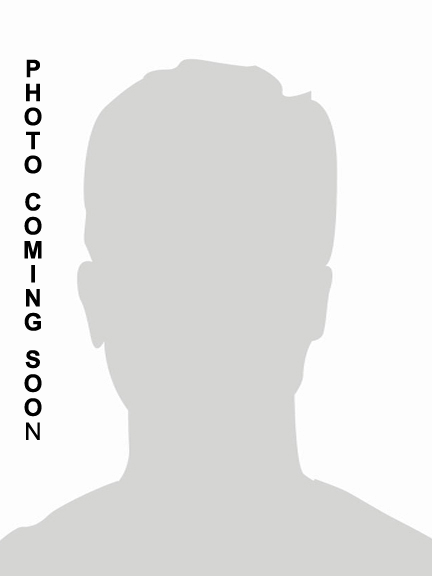 Phone: 314.415.8200
Email:
Degrees and Certifications:
OFC EVAN GREIFZU

Evan brings a well rounded security background to Parkway with equal experience in contract security and corrections. He began his career at Missouri Eastern Correctional Center (MECC) in Pacific, Missouri. Here he received recognition for his natural ability to diffuse potentially volatile situations. Before joining Parkway, Evan worked for a private security company, assigned to Francis Howell High School. His primary functions included visitor check-in, parking lot access and site security. Evan is very relatable, which makes him a good fit for a school environment.

Evan is a newlywed and, when not working, enjoys spending time with his wife, Julie, and his dog, Ezra. He also likes to watch movies and baseball, play video games and practice his shooting skills.

Evan's Personal Motto: Yesterday is history; tomorrow is a mystery; and today is a gift - which is why we call it the present.