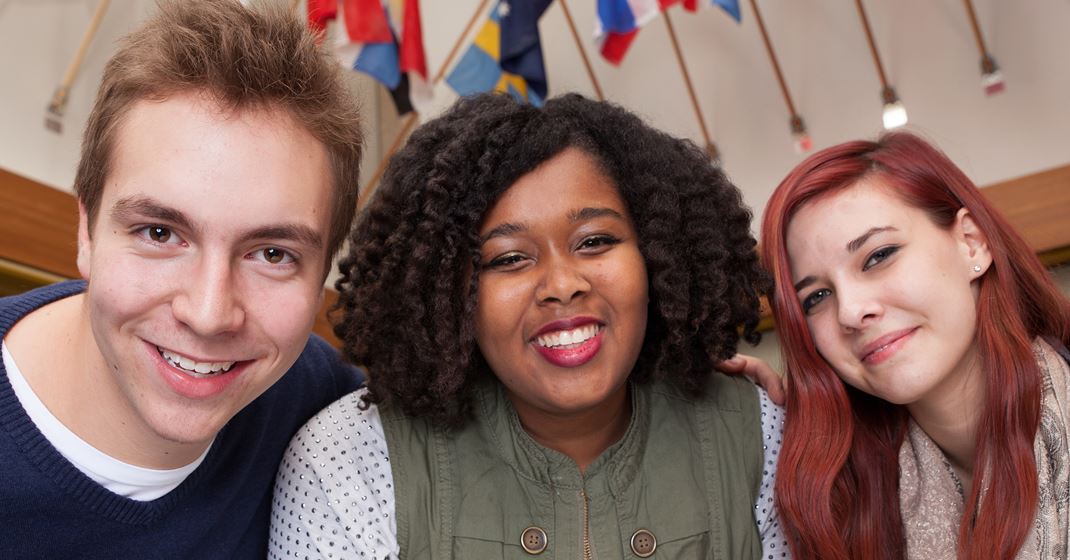 High School
Parkway high schools provide rigorous and balanced course offerings with opportunities for every student to explore personal interests in and out of the classroom.

4 High Schools

1 Alternative High School

Spark!

Experiential Learning

Parkway Virtual Learning

Summer School

Advanced Course Options

Advanced Placement (Arts, English, History & Social Science, Math & Computer Science, Science, World Languages & Cultures)

College Credit courses

Awards and Distinctions

Over 90 percent of graduates go on to attend colleges, universities or post-secondary institutions.
All four traditional Parkway high schools are named among the country's Best High Schools by U.S. News & World Report.
Contact Information
Jenny Proffitt
STEM Coordinator
jproffitt@parkwayschools.net
(314) 415-7042

Erin Croley
Humanities Coordinator
ecroley@parkwayschools.net
(314) 415-7035